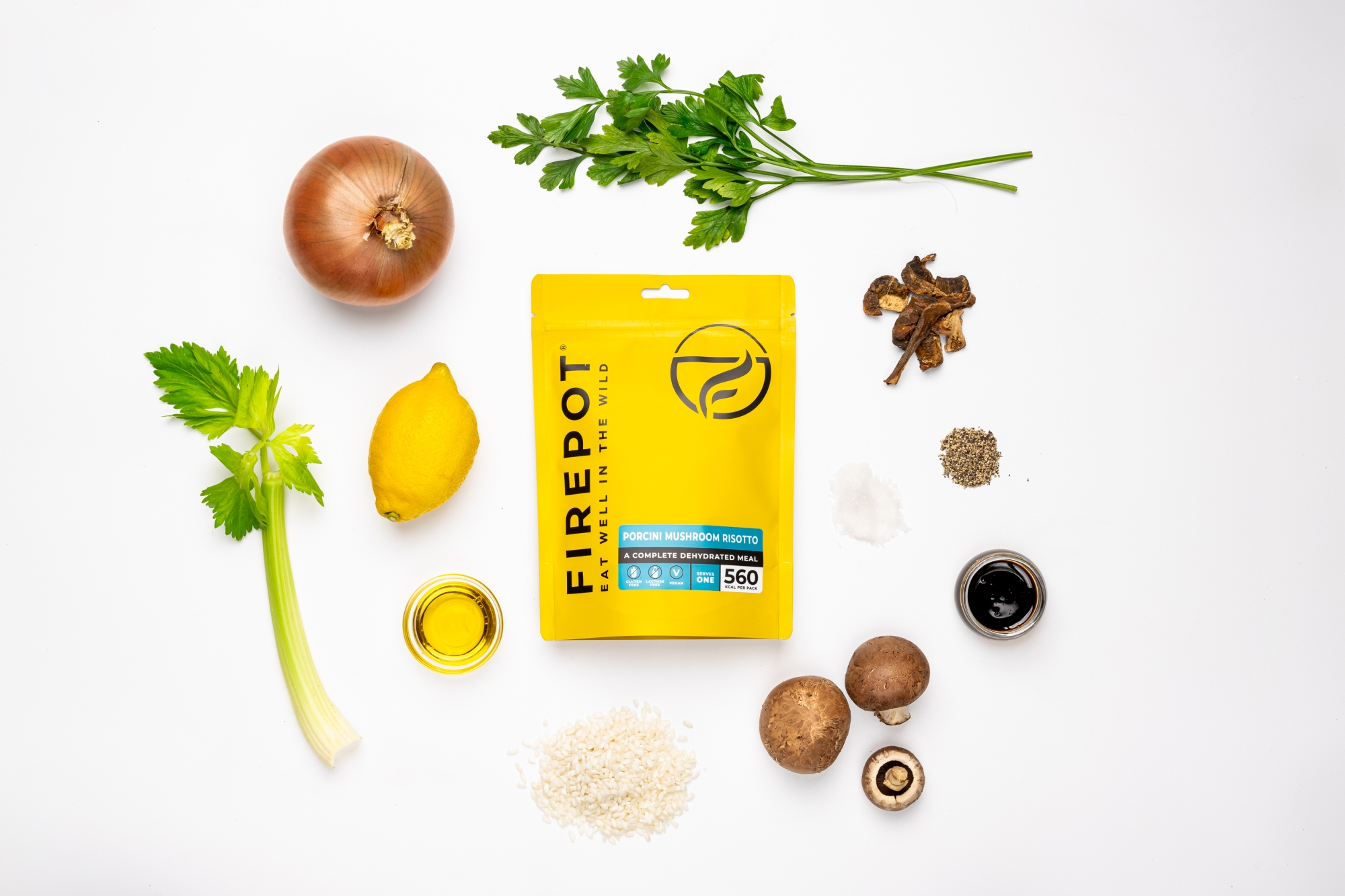 I am very happy to announce that the British company Firepot will be the official partner for expedition meals at the Montane Lapland Arctic Ultra.
I have tried out quite a few brands over the years and most of these were okay. Firepot meals stand out. They are exceptional!
Athletes who sign up for the race get a 15% discount on any orders via the Firepot website. Also, athletes can place an order with free delivery to Sweden. The meals will be received by us and are then either available for pick-up at race headquarter or delivered to the participant's accommodation.