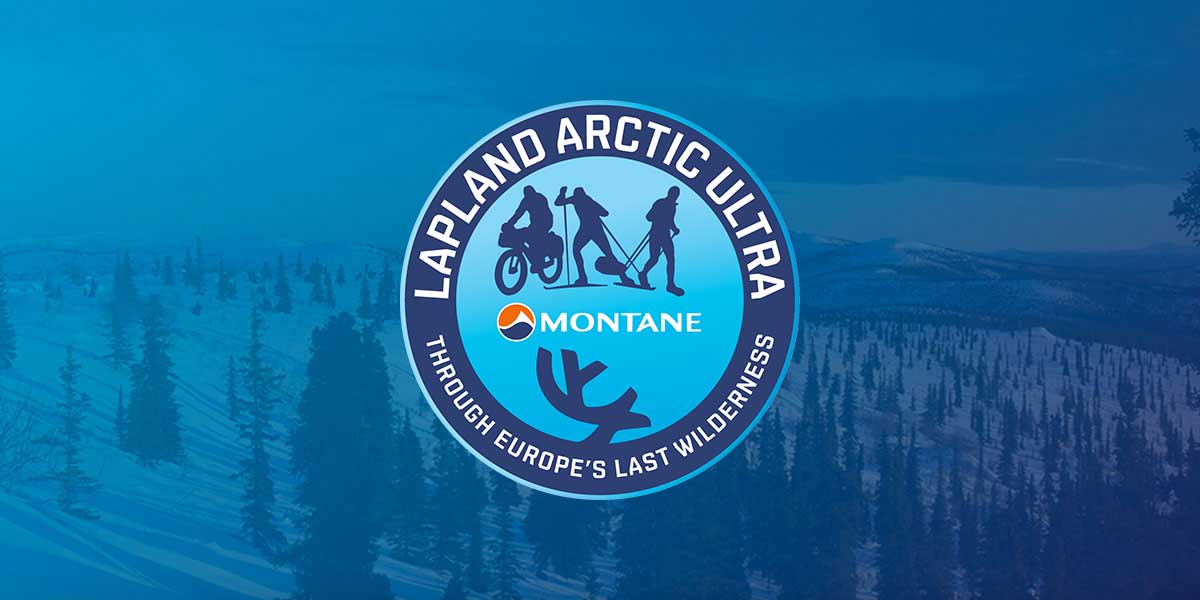 A race like the Montane Lapland Arctic Ultra needs the support of a lot of people, companies, places and institutions. Municipalities are one such institution. We start and finish with our race in Överkalix which is part of the Överkalix Kommun. However, a large part of our race also takes us into neighbouring Gällivare Kommun. Close to 18,000 people live there. Gällivare is a busy town 100 km north of the Arctic Circle and it that has a lot to offer. Needless to say, it is surrounded by beautiful nature, too.
We are very proud that this great municipality likes what we are doing and helps us in many ways to make the MLAU happen.
Thank you Gällivare kommun!