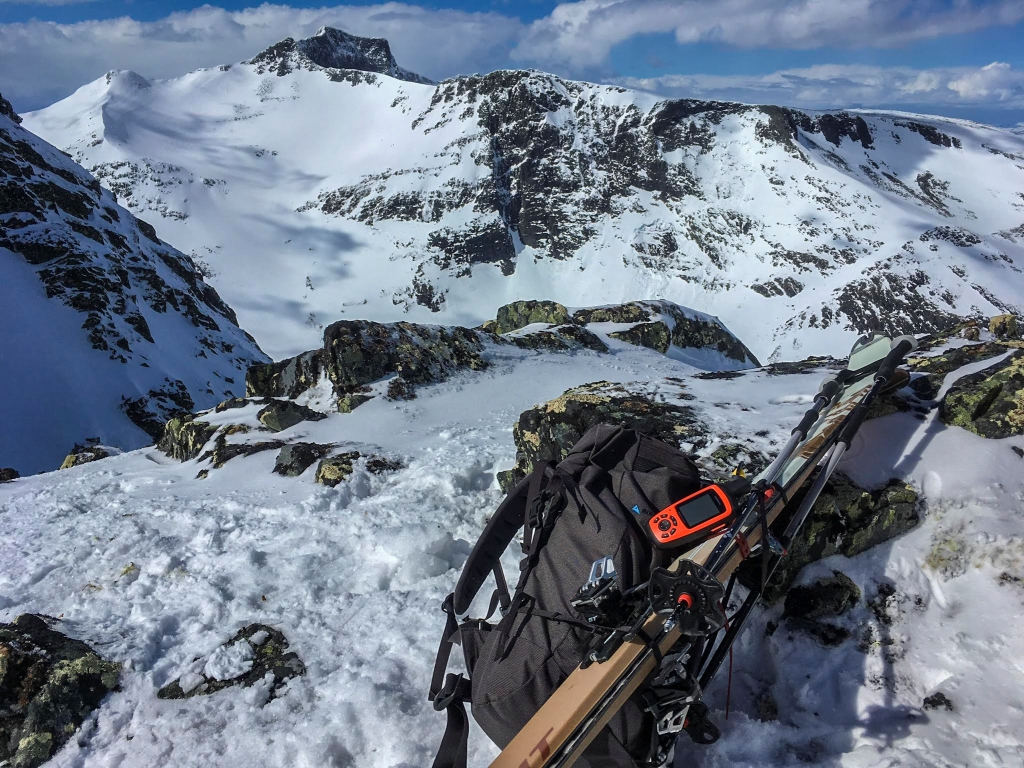 In recent years, tracking athletes during a race and thus making the adventure more visible for us and everybody back home, has become a very important feature. The Montane Yukon Arctic Ultra was one of the first races to use trackers for its participants. So, there has been no doubt about doing the same for the Montane Lapland Arctic Ultra. Especially in a remote location and with a non-stop race mode, where the field of athlete spreads out over extremely long distances, getting regular updates on people's positions is a real advantage. In addition to that, tracking devices usually allow athletes to send messages to Race Headquarter, like "help" or "I am okay". And in case of a life threatening emergency, a participant can push the 911 button and initiate search & rescue.
For a service this important any race needs a reliable partner. For Sweden we have found a company like this and we are very happy to have them involved. It's Fjällcom, a company based in Sweden and Israel, serving travelers all over the world. Anybody who is going on an adventure can rent trackers and satellite phones with them. In addition Fjällcom offers their own map solution and also a mobile APP that complement their service. For the MLAU they are developping an extensive map/tracking solution that will be embedded on our landing page and it will also available to any other races interested in working with Fjällcom.
In the Yukon we have always used SPOT trackers. Due to the less extreme temperatures in Sweden we will try out Fjällcom's Garmin inReach devices. This comes with the great advantage that athletes will have 2-way communication via satellite at their hands. That way, if there is an issue, the person with the inReach can contact us with an individual message and receive an answer. This is obviously a perfect when it comes to quick solutions and dealing with some of the emergency scenarios.
Athletes can either bring their own inReach or rent one via MLAU. All information about how we use the inReach and Fjällcom's services can be found in our FAQ section.