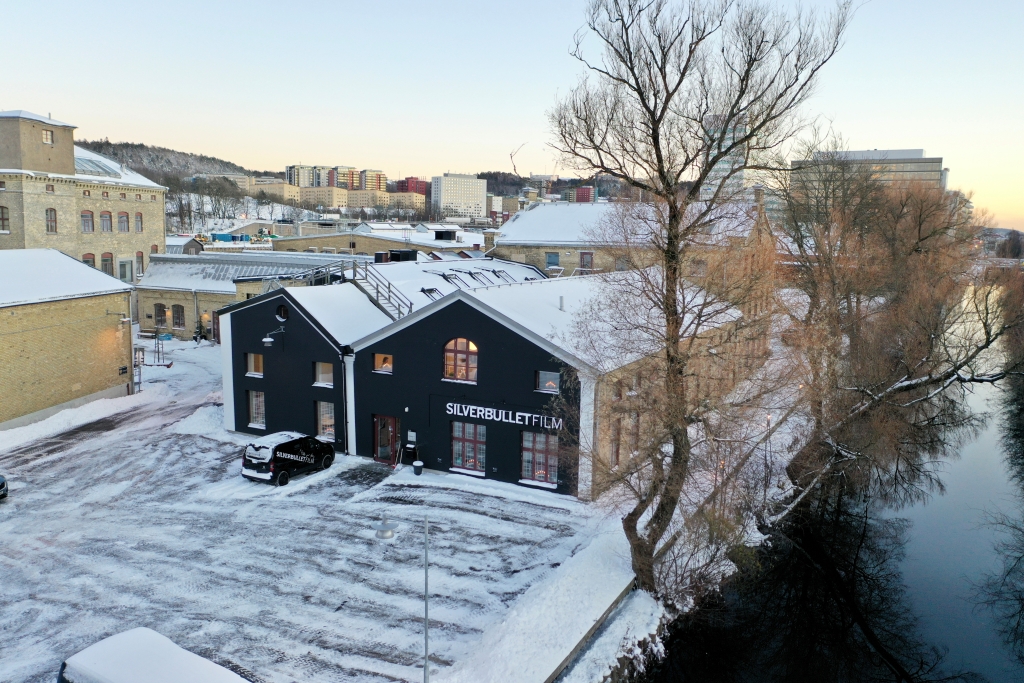 Whilst we will have the adventure of a lifetime, our friends, family and collegues only can follow us from at home. They will get to see some great photos and I already introduced you to Linnéa Isaksson, our local race photographer. Now I want you to get to know the company that will film the very first Montane Lapland Arctic Ultra. They will play a vital role for everyone not in the race who wants to witness what we are doing. And of course all athletes and crew members will enjoy seeing film material, too.
The company that will film the MLAU is Silverbullet Film. It's a Swedish-based production company with extensive international experience, specializing in video production and digital distribution. They produce commercials, editorial content and digital concepts as well as communication strategies and creative thinking. They have not filmed any extreme winter ultras before. However, they have got plenty of experience filming in the outdoors during all seasons and they know how to tell a great story.
Our approach this time will be a different one to what we have done in the Yukon in the past. Rather than producing little features of 5 to 10 minutes for every second day of the race, we will try to have several shorter videos that we will share with you every day. After the MLAU is over, Silverbullet Film will then make a longer documentary for all of you to enjoy.
I can't wait!
Here is a nice example of what Silverbullet Film can produce: