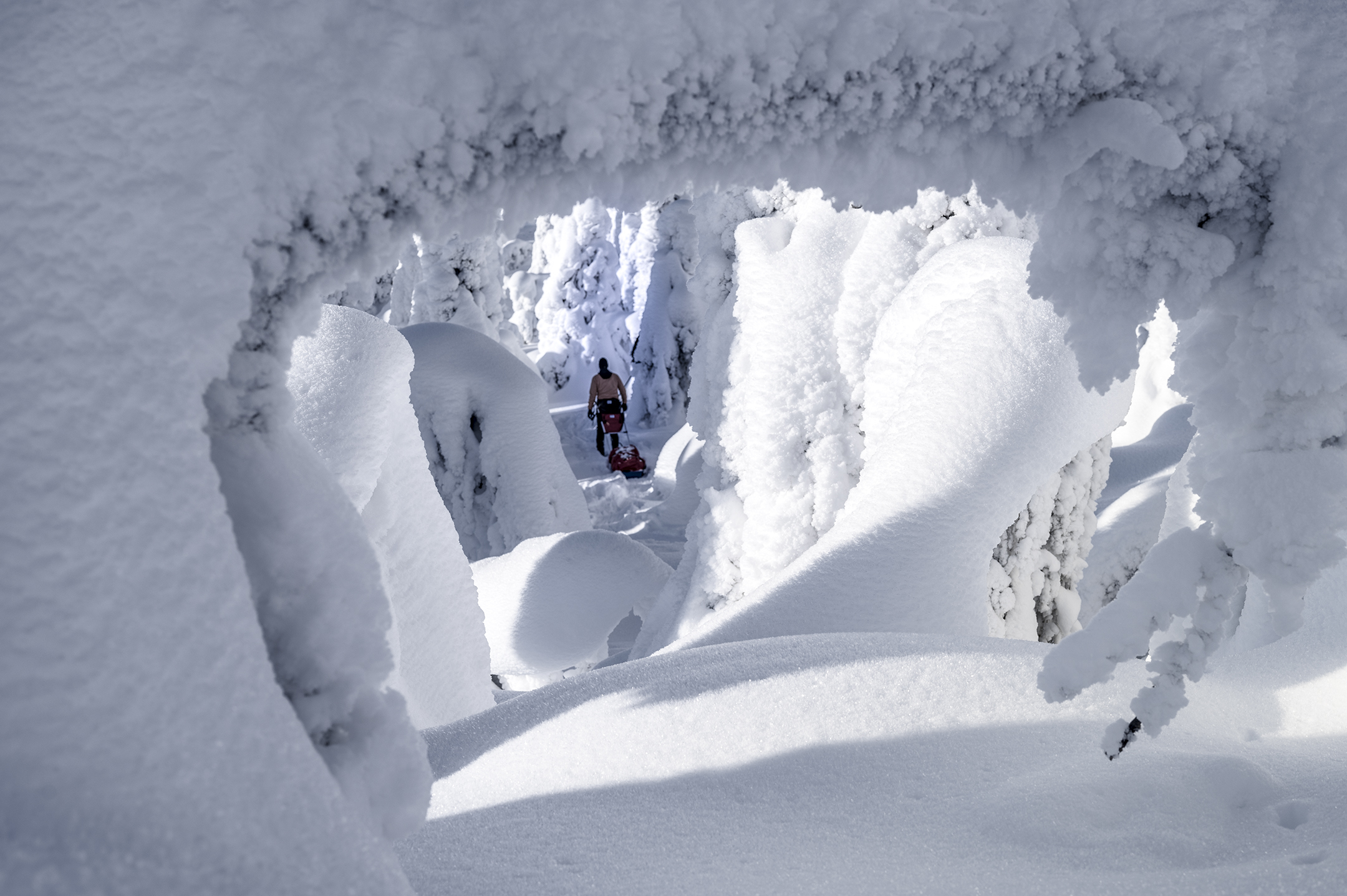 Copyright: Swedish Lapland
WE WANT YOU!
Normally, entries to the MLAU 2023 would only be possible until tomorrow. Since our race roster is not full, we decided that athletes can still sign up until January 31st, 2023.
To sign up please send an email to info@thegreatoutdoors.de. You will then get the necessary paperwork. Before you fill anything in, our Race Director will arrange a meeting with you, the so called "Safety Talk". You will learn about some of the risks of the event and the required skills. If you have no prior cold weather experience, you must participate in the training course. You will also hear about accommodation and logistics. Last but not least, you can use this conversation to ask any questions you may have. Afterwards, you can sign and send in your forms.