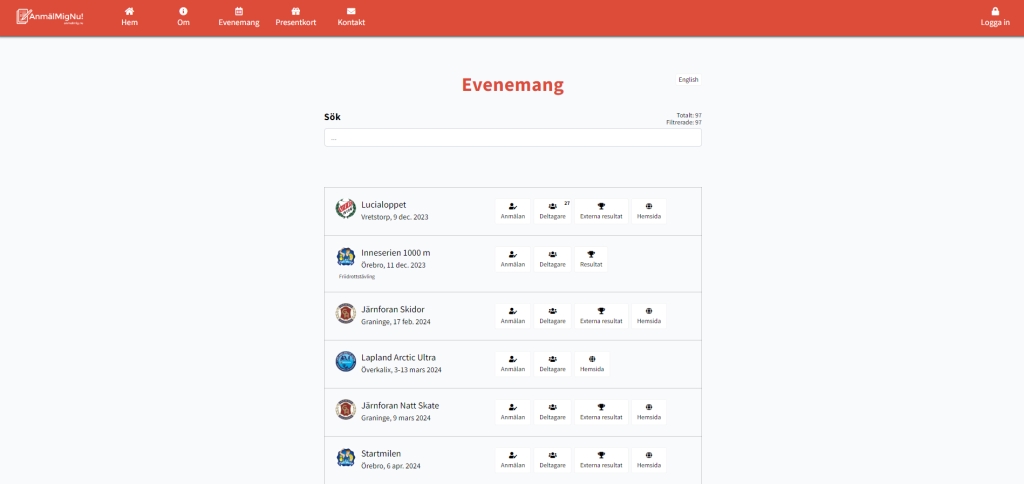 This message is for all athletes from Sweden who are interested in signing up for our new 20 and 50 km distance races!
In order to make it easy for Swedish citizens to sign up and pay online in SEK we are cooperating with AnmälMigNu! This service has got some great features, like multiple entries for companies or clubs. To make use of this service, please go to the AnmälMigNu! website:
Please note that, after signing up on AnmälMigNu!, we will contact you via email as we then still have some extra forms that need signing.
We have extended the entry deadline for the 20 and 50 km race, as we realise that (local) Swedish athletes are used to being able to sign up very late. However, you do help us a lot if you do not wait until the last minute 😉.
A special thank you to Johan from AnmälMigNu! and also Niclas Bentzer for their help with setting this up. We could not have done it without you!