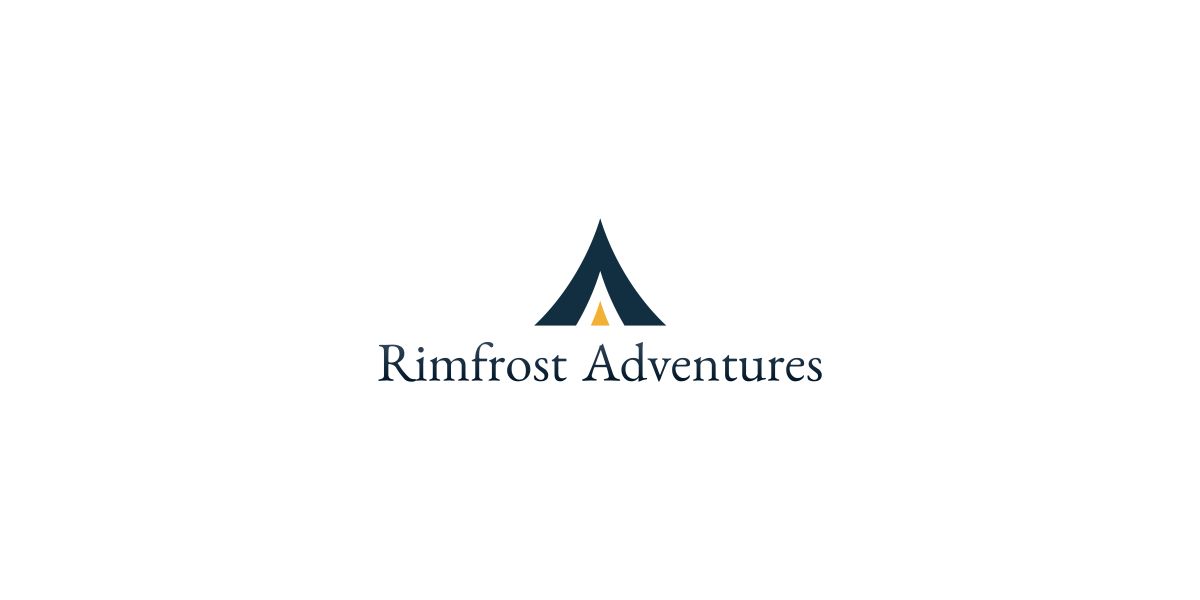 We have found a great partner to organise the course for all Montane Lapland Arctic Ultra 2021 athletes who want to or need to do some training before the race. Per from Rimfrost Adventures is very experienced when it comes to winter survival and bushcraft. The course details are set. You will find an overview in the Training Course section and the full details on the Rimfrost Adventures website.
Per is fully in charge of anything to do with the course. He is putting it on with his company. So, for any questions regarding the course and to make a booking, please contact him.
As a reminder, any athletes who do not have experience with extremely cold temperatures need to do a winter survival course. The course also does accept participants with experience who just want to use it to get some additional training in.