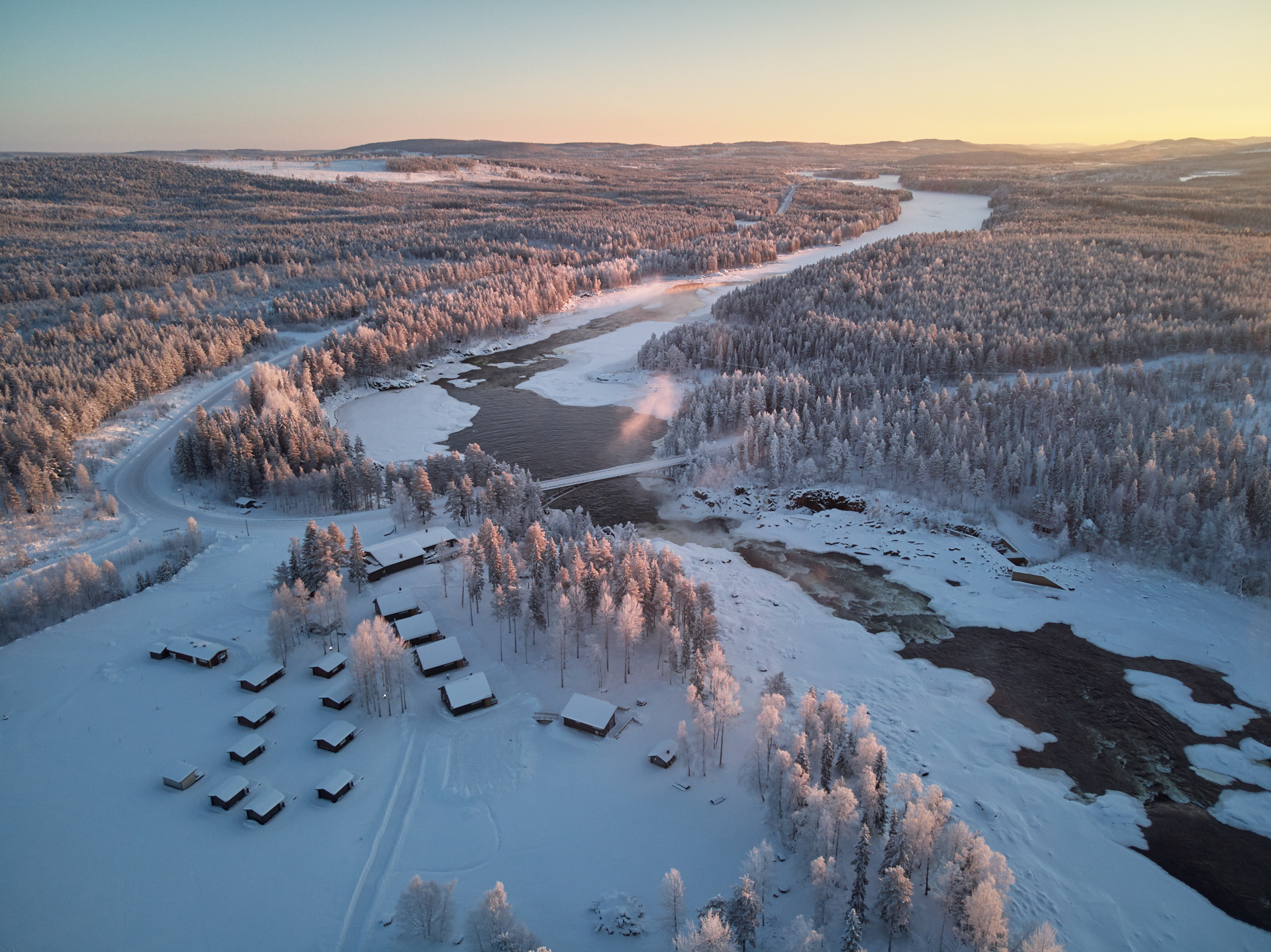 With this post I would like to introduce you to Jockfall which is checkpoint #2 at the Montane Lapland Arctic Ultra.
It is simply beautiful! Great people, an amazing restaurant with super good food, very nice cabins and facilities.
In the summer it is one of Sweden's best places for salmon fishing. Also, it's a great starting point for mountainbiking, hiking and canoeing. In the winter it is perfect for snowshoe hikes, snowmobile tours, ice fishing and many more adventures.
Photography by Ewen Bell