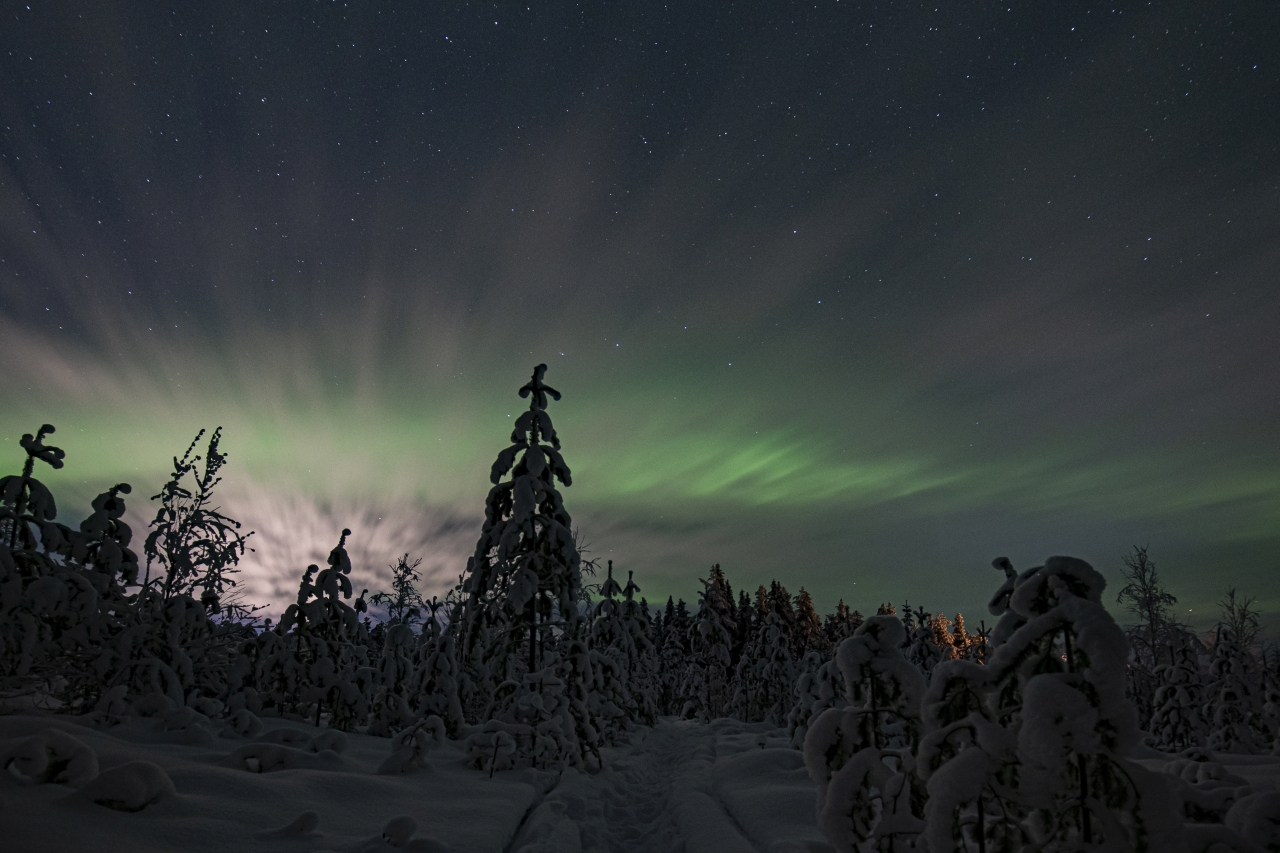 There won't be a Montane Lapland Arctic Ultra this winter but you can still travel to Swedish Lapland and have an adventure on your own. Rimfrost Adventures will be holding the training course. So, if you signed up for it, you can still do it. If you are interested, please get in touch with course organiser, Per. He will let you know if there are any places left.
Also, Jockfall and Överkalix Camping have put together an offer for anyone who would like to get to know Överkalix, Jockfall and surrounding area this winter. Explore Jockfall joined in the effort and also put something very interesting together for you. So, here are the options:
#1
You book nights in your accommodation and then you add on some activities. For 5 nights stay you get 20% discount and for 7 night stay you get 30% discount off your cabin rental with Jockfall and with Överkalix Camping. You can combine the two places as you wish.
Regular prices Överkalix Camping:
4-6 beds cabin with fully equipped kitchen, TV, WiFi, WC/shower is SEK 1,595 per night. Extras are bedlinen and towels SEK 150 per person/stay and departure cleaning SEK 800 SEK (you can also chose to clean yourself).
Regular prices Jockfall:
6-bed lodge with fully equipped kitchen, TV, WiFi, WC/shower is SEK 1,800/night. Extras and cleaning as above.
Booking is via email to Sofi Holmgren (sofi@acmt.se) for Överkalix Camping and Robin Landin (info@jockfall.com) for Jockfall. When emailing them, please just mention the booking code "Lapland Arctic Ultra".
Activities will be able upon request and you will also get information on trails you can use to get plenty of time for training outdoors.
#2
Another option is that you can book a 5 days (4 nights) package with Explore Jockfall. This package includes accommodation, all main meals and plenty of activities. It is available from SEK 13,900. Full details and possibility to book are online.