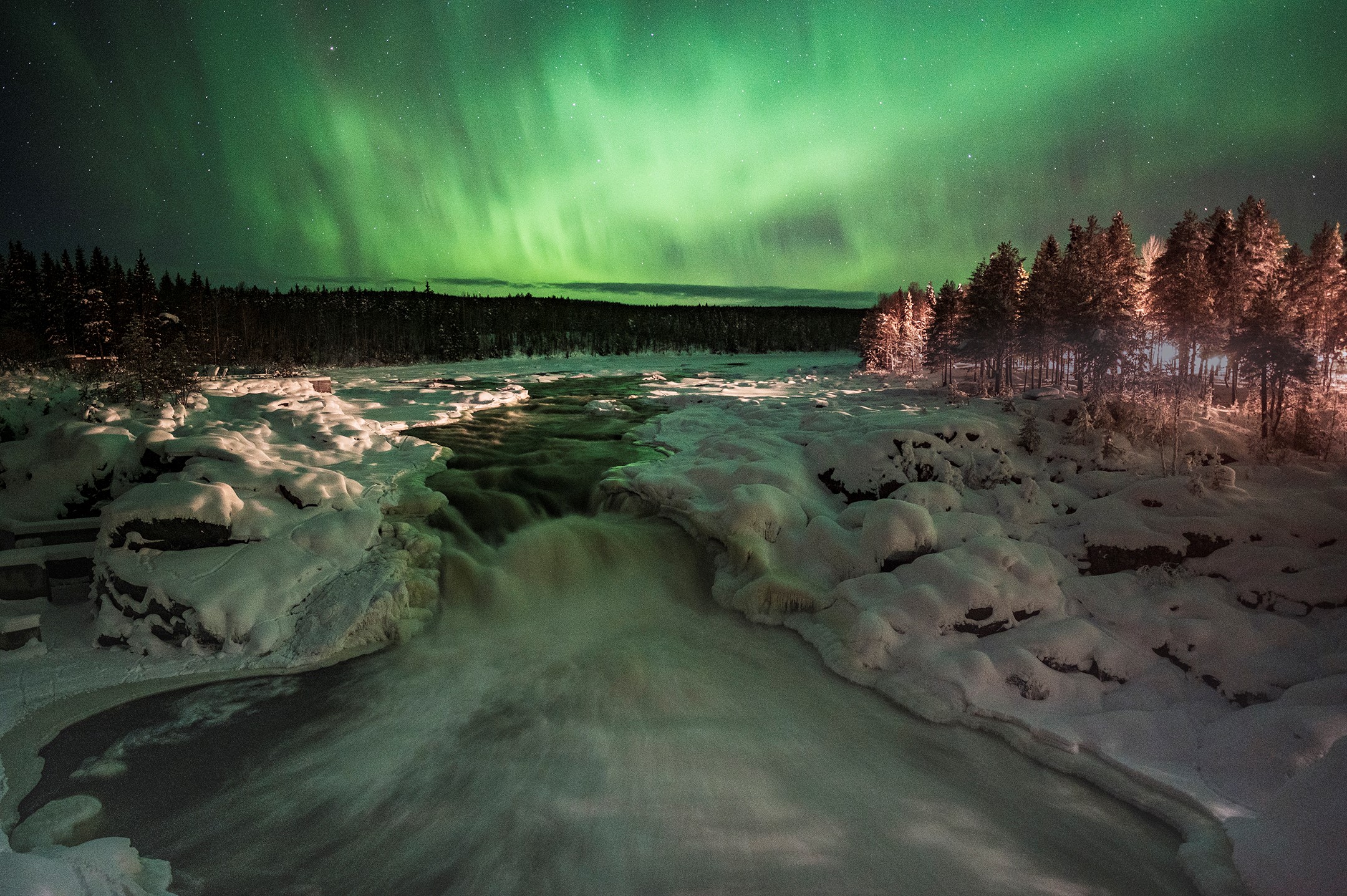 Copyright: Swedish Lapland
Finally, it's getting colder! A reminder that the second edition of the Montane Lapland Arctic Ultra is approaching. A big welcome to all athletes who have signed up so far! The race roster is still fairly short but it's great to already see that, once again, we will have people from all over the world with us. At the moment England, Germany, Spain, the Netherlands, Denmark, USA and Australia are represented. What country will be next?
Entries are still open. Anybody interested in signing up, please check out the contact details.