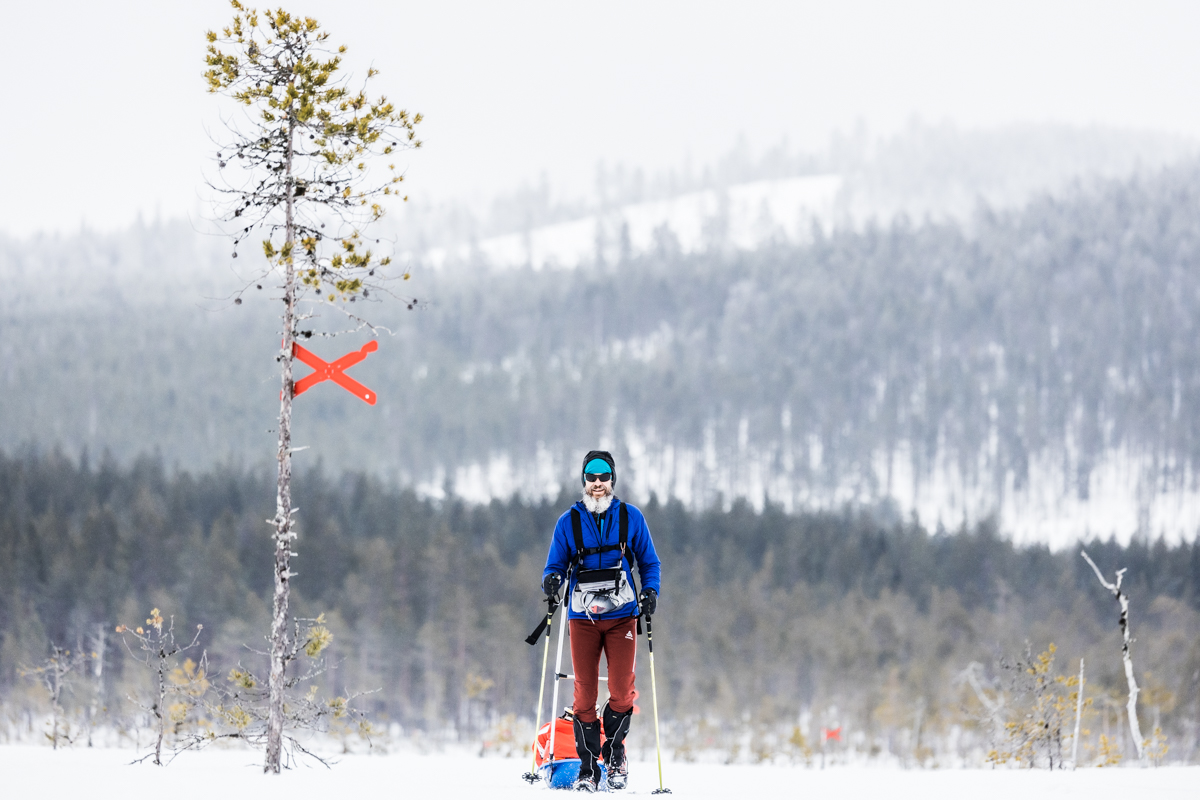 Copyright: Linnéa Isaksson @Follow The Sun Photography
We managed to be very active on social media but there has been little times for detailed updates here on the website. So, if you want to catch up on what has been happening our instagram and facebook pages are the best places to check out.
I will try to sum up the first 5 days in this quick update.
It has been challenging. Both for the athletes and the crew. The great news is that we have our first winners. Also, the 185 km race is over. Not all athletes for this distance showed up or were able to finish. The overall winner in the "short" distance is Michaela Senft from Switzerland. Other finishers are Olivier Vriesendorp, Ben Clayton-Jolly, Katy Parrott, John Beel and David Abratt. Congratulations to you all! A big thank you to Roger Cook, Jo Bradshaw, Thomas Werner and Jonty Warneken for having tried.
Florian Reiterberger reached the 500 km finish line with his MAXX fat bike a few hours ago. William Robertson was hot on his heels for most of the race and he still is the one likely coming in 2nd rank. Both have been extremely strong and steady. Congratulations to Florian!
Some of the 500 km participants had to withdraw. At the moment that is Stefan Zahlten, Thanh Vu and Jeroen Roodenburg. Everybody else is still going.
Like Florian, William is on a bike. The first guys on foot are Kevin Leahy and Tiberiu Useriu. They are now in absolute competition mode and really trying to outsmart each other for the podium. I would not be surprised if at some point soon they will actually start running to see who gets tired first. Not saying they are not tired already … Most other athletes will be focused on finishing rather than a certain rank. All of them have their little struggles. We have seen a lot of blisters and very wet feet but we also have seen many of smiling faces.
The last couple of days have been very warm. Too warm really. As this means the trails are soft and the average speed they all can achieve is slower. In these conditions layer management remains important. With too many wet clothes, even – 5 degrees can become unpleasant. This is especially true with wet footwear and being exhausted.