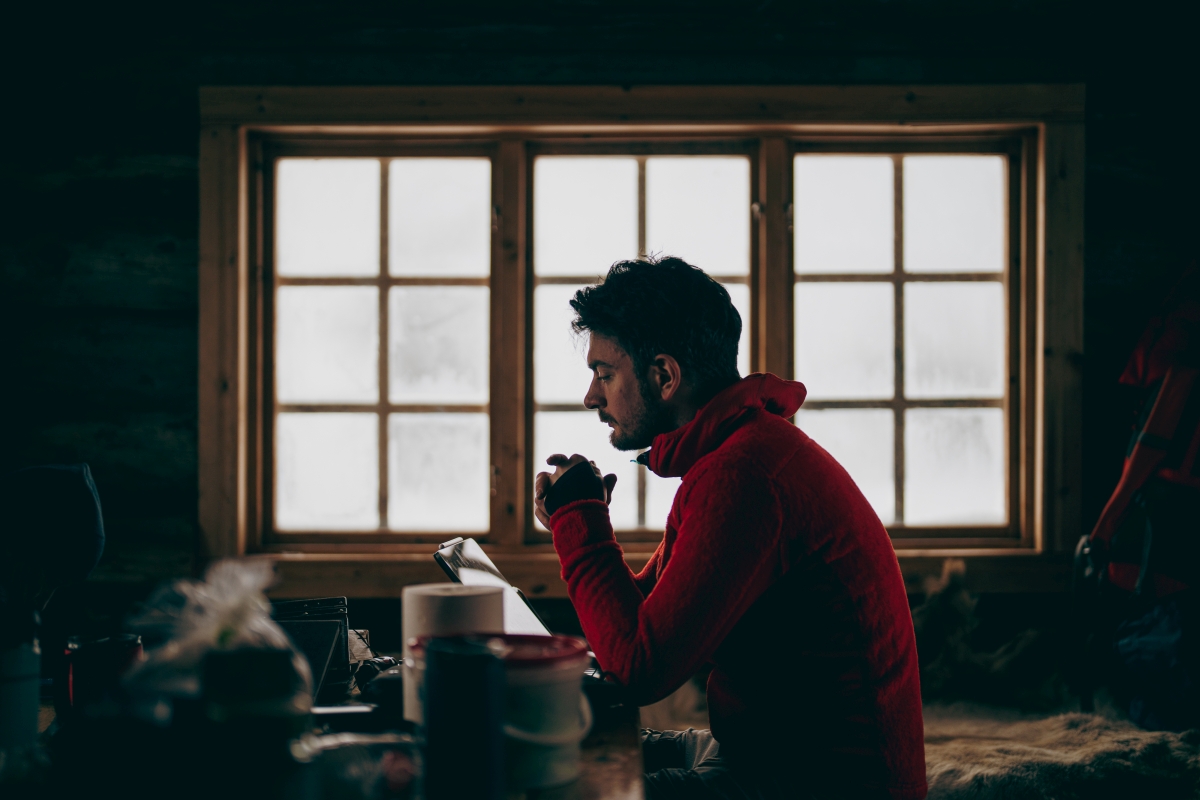 Callum at work; Copyright: Swedish Lapland
2023 saw the second edition of the Montane Lapland Arctic Ultra. Whilst the year before temperature were rather "mild", this winter it got really cold. At – 35 degrees Celsius even veterans had some challenging nights. Overall, it was another great race in a beautiful region, with a super crew and perfect hosts.
We had not planned to produce a video. However, Callum got enough material with his iphone and he has the skills needed for editing. So, we decided to give it a go. A big thank you to all athletes who supported this effort with a financial contribution! And thank you Callum for the great job you always do, that allows others to be part of the adventure from the comfort of a warm room and that enables all those who were part of it, to re-live unforgettable moments!