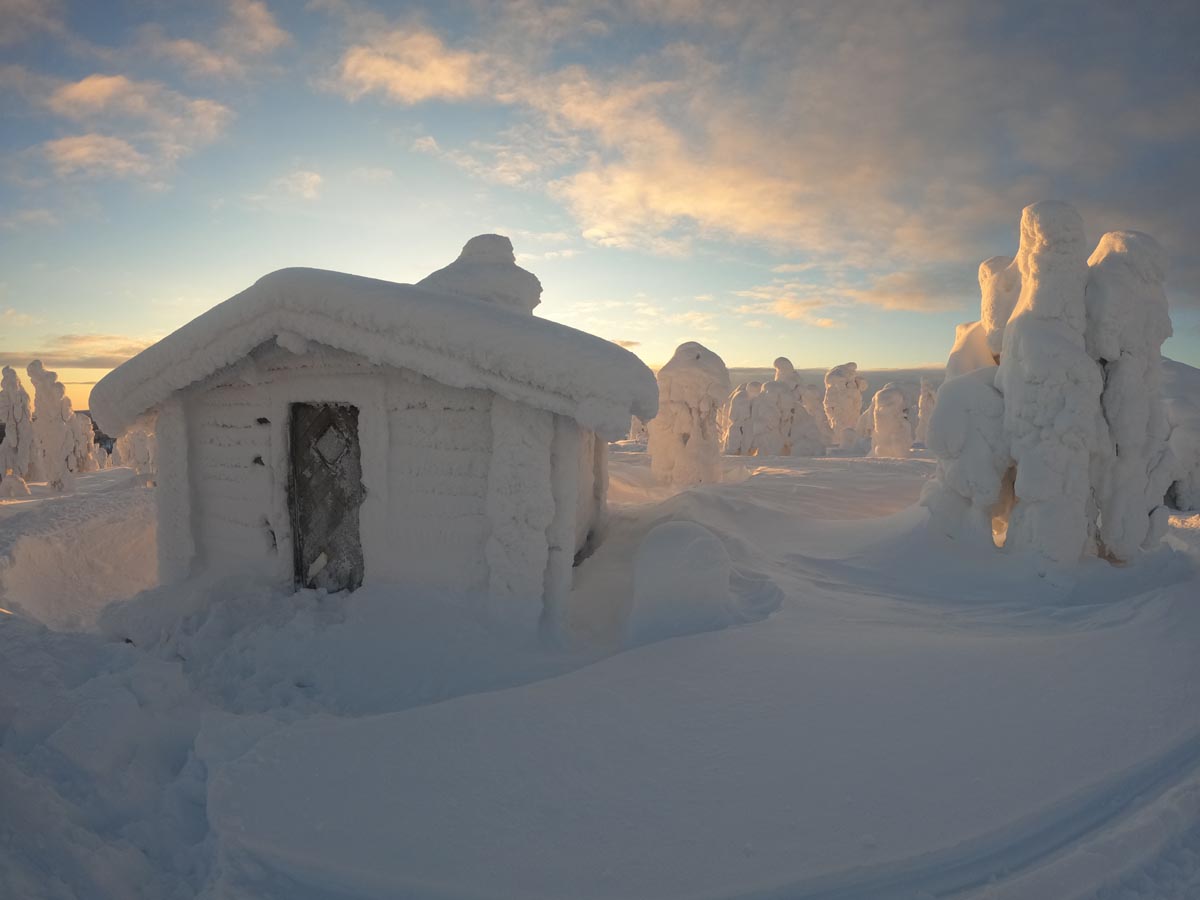 The Montane Lapland Arctic Ultra 2022 will start in Överkalix on March 6th.
At this point in time I can also confirm that we will have a distance of 185 km with a time limit of 4 days. Later this week I should be able to let you know the length of our longer distance and the time limit for it. After the trail scouting a few weeks ago two options have evolved and I am currently communicating with the Överkalix Kommun and local partners to decide which option we will go for. The general layout has not changed, i.e. the 185 km is a loop that starts and finishes in Överkalix. For the longer distance we will add a second loop further west that will again start and finish in Överkalix, i.e. in order to get the additional distance athletes do not have to do the first loop twice. Both distances will offer the type of terrain you would expect – a great mixture of trails on frozen rivers and lakes, through forests and more open areas.
If possible, we will also offer a marathon distance.
So, more information will follow soon and I hope to have the entry forms ready by this weekend.