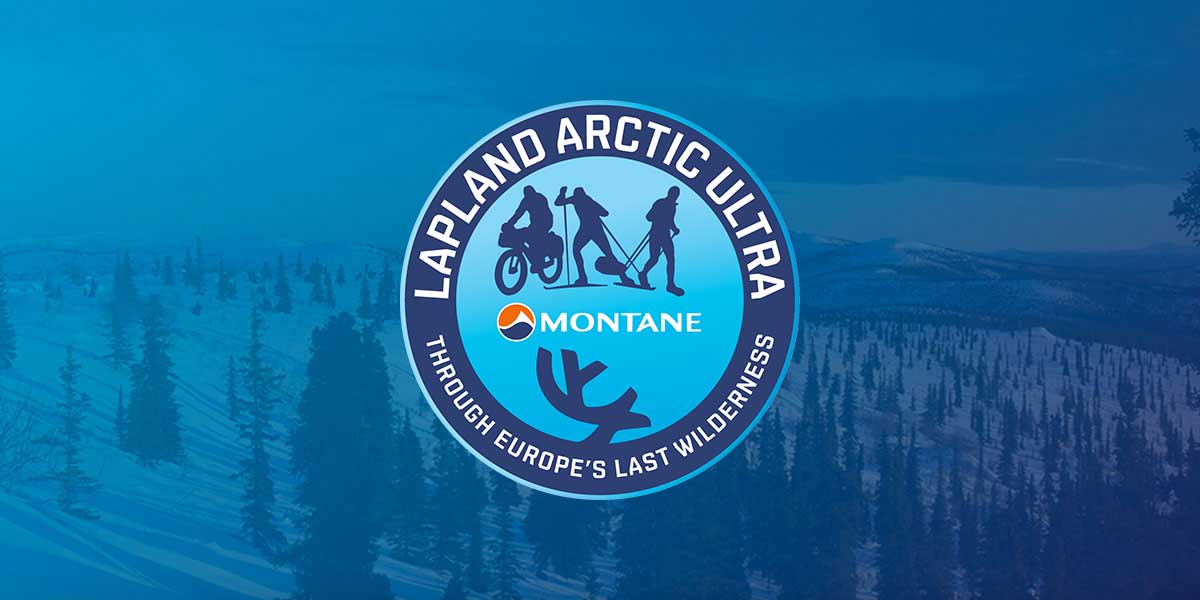 Hi everyone,
the Swedish Government announced new measures in the fight against Covid-19. These measures will come into effect December 14th and replace any regulations currently in place in individual provinces. Unfortunately for the MLAU and many other races, the authorities decided to prohibit competitive sports events. I have discussed this with all of our Swedish partners who have helped so much in the planning so far and the conclusion is that, under these circumstances, the Montane Lapland Arctic Ultra 2021 needs to be cancelled.
We all knew it could happen but I believe both ultra event organisers and athletes like to think positive and that anything is possible. It's especially disappointing because so many athletes, our sponsors and local partners have really embraced the idea of this race. But no use in looking back. We will try again for 2022 and I am sure it will be great!
If you would like to travel to Överkalix to get in some winter training, you can. Tourism is still possible in Sweden. You would be able to get time on trails and of course you can enjoy some activities like visiting reindeers, snowmobiling, guided snowshoe tours and others. Once I have more information, I will pass it on to you.
Rimfrost Adventures will continue to have the Survival Course. So, anybody booked for that, you can still do the course.
I will travel to Överkalix this winter for trail work. That way, in March I should have the full details for 2022. That's also when I want to be able to take entries for next winter. In the meantime, I will try to find out when the Yukon Quest will start in 2022. Then I can set the dates, both for the MYAU and MLAU. The rough idea is to have the race in the Yukon early February and then Sweden early March.
Thank you for having been part of this journey. I hope that you all stay safe during this continued pandemic. 2021 should be the year we get some stability back in our lives. So we can plan and prepare for adventures that we know will to take place for sure.
Stay tuned! I will continue posting news here on this page and also on our website.
Best regards,
Robert Pollhammer