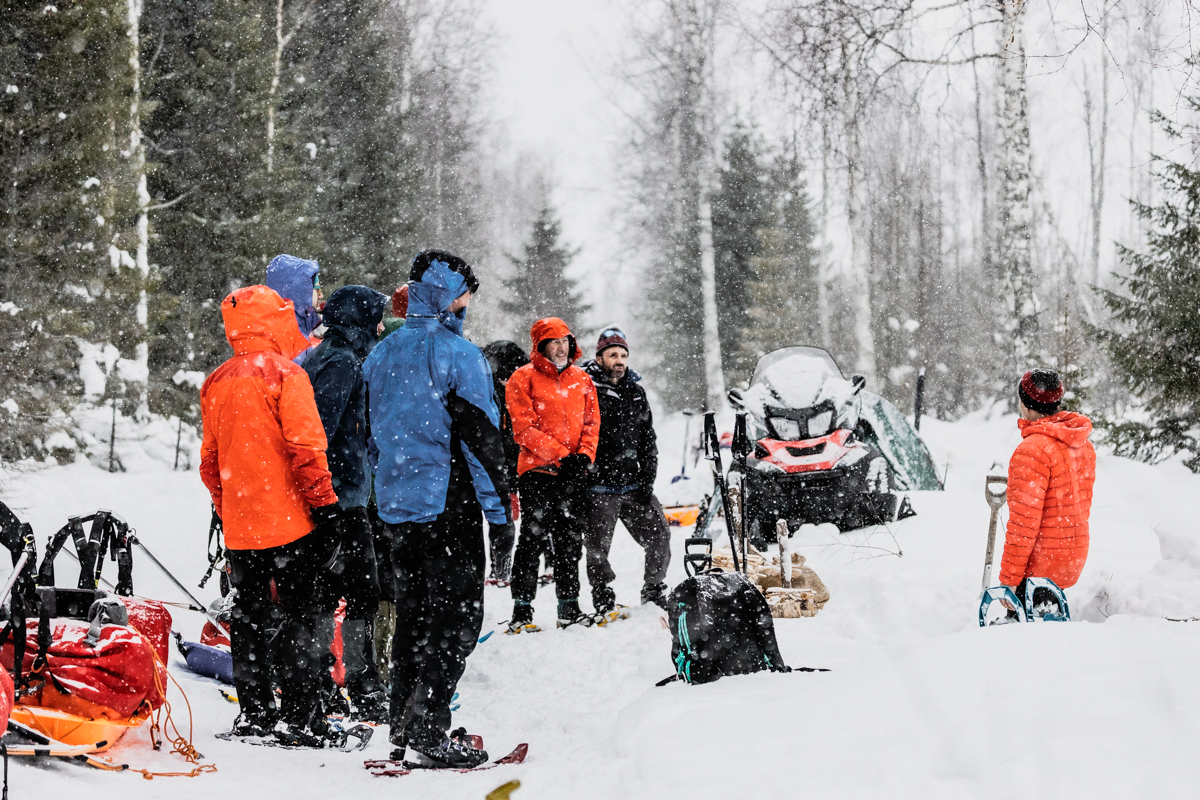 Copyright: Follow The Sun Photography
Per from Rimfrost Adventures who organises the official MLAU training course, confirmed the details for next winter. Feedback to the course from the last two years has been excellent. Once again, it will also be open to people who actually won't do the race, i.e. anyone interested in learning and practising essential skills for winter adventures with a pulk sled can sign up.
Dates for the course are February 26th to 29th, 2024. Location is the beautiful Jockfall.