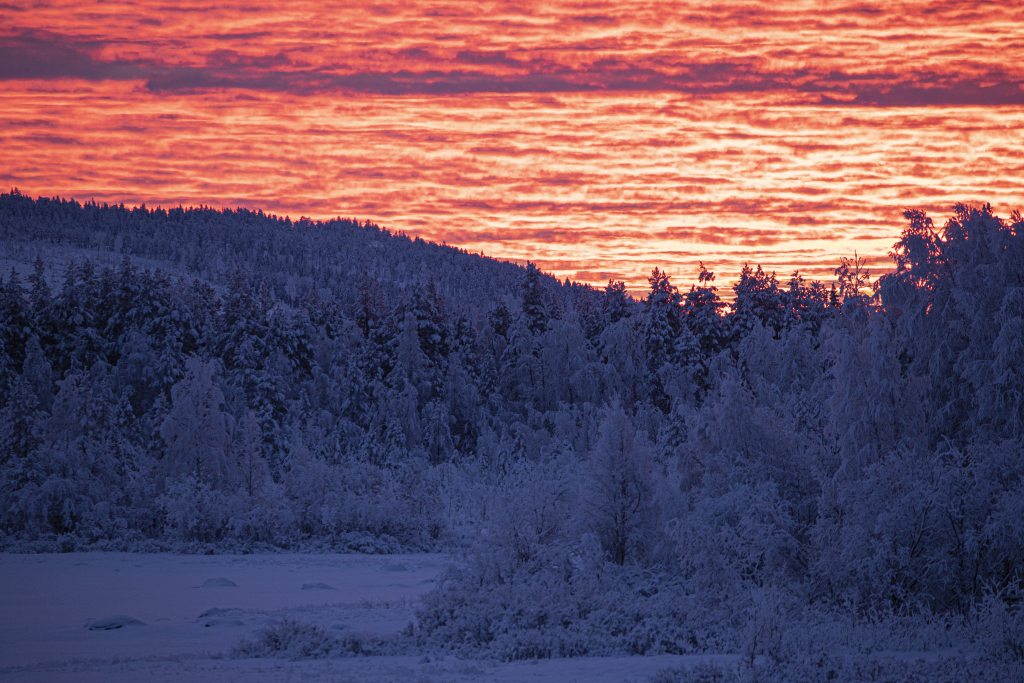 Copyright: Follow the Sun Photography
I am very happy to be able to introduce you to the official MLAU 2022 race photographer. Her name is Linnéa Isaksson. Linnéa is a full-time photographer, equestrian and traveler. Born and raised in Överkalix. She has been running her company Follow The Sun Photography since 2015 and is offering a wide range of photography services, running photo-courses and selling photo-art online and at her local retailer Vippabacken. Linnéa is very thrilled to be our race photographer and she can't wait to capture all the epic moments every day during the race!
For me as an organiser it's great to have a local photographer as she knows the weather and light conditions, the best places and how to get to them. All those of you who will follow the first edition of the MLAU will be able to see Linnéa's work during the race here on this website and on our facebook page and instagram. Athletes will be able to purchase hi-res photos directly with Linnéa after the race. More information on this will follow.
To get you in the right mood, here are some of Linnéas favourite winter photos:
You would like to see a video to get to know Linnéa? No problem! In 2019 Ted Logardt made this great film for the Heart of Lapland, a very nice introduction of Linnéa and her work: