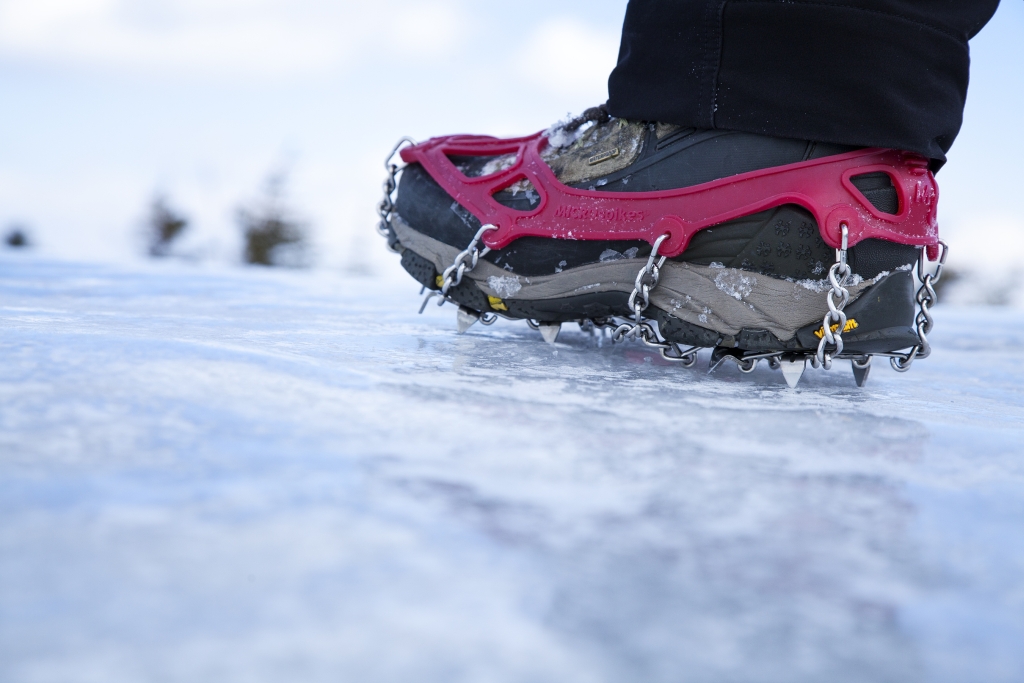 There are more dangers to the winter than hypothermia and frostbite. It's an obvious one! Yes, I am talking about slippery surfaces due to ice or snow. Right when I started organising the Montane Yukon Arctic Ultra, almost 20 years ago, I knew it's something I should look into. I quickly came across Kahtoola, a US-based company that was started by climber Danny Giovale in 1996. He had slipped on snow while descending from a mountain in the Italian Dolomites. Afterwards, he searched for a packable traction device for flexible footwear that could be used in more versatile situations than a bulky, heavy mountaineering crampon. Back then, Danny did not find anything that convinced him and invented the first KTS Hiking Crampon for flexible boots. The rest is history.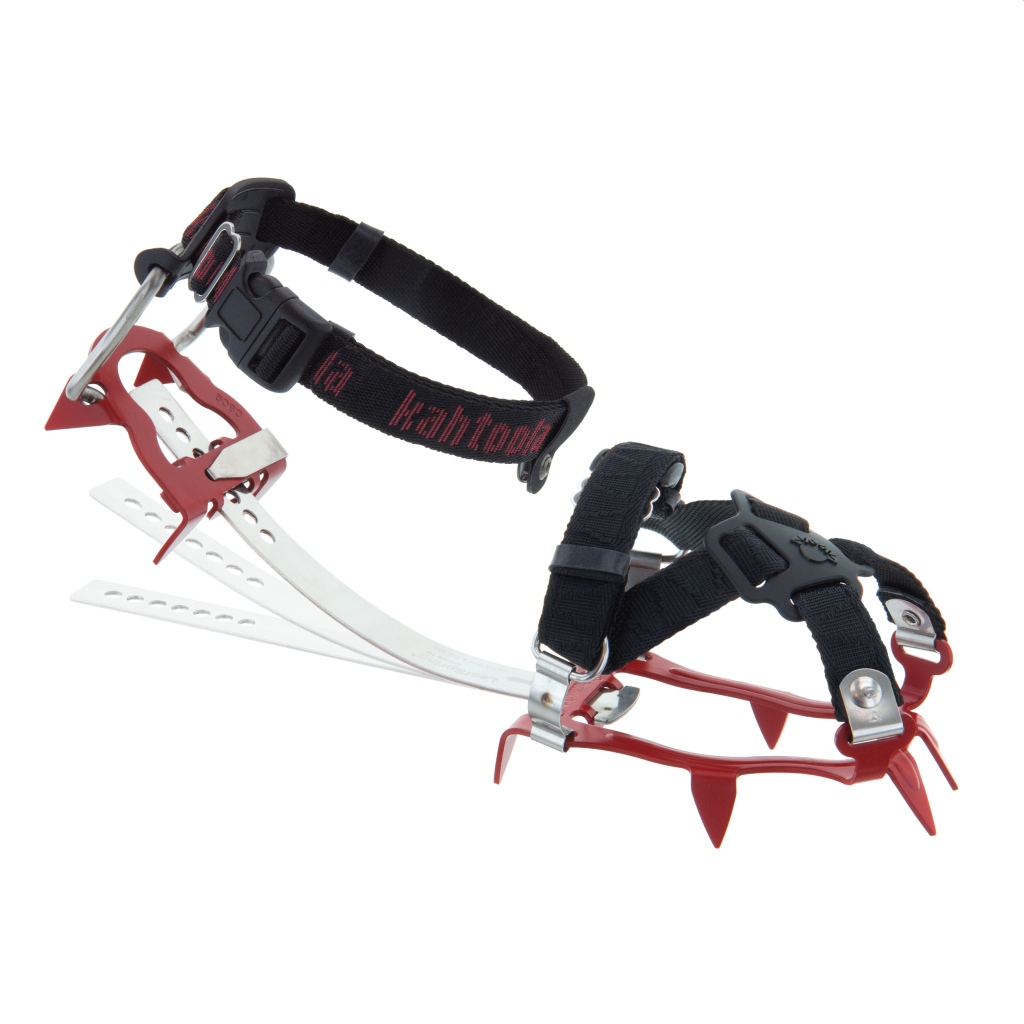 Since then Kahtoola has invented their famous MICROspikes which have helped make mountain adventures a lot safer. This combination of a chain and spikes is light, compact and super easy to use on any running or hiking shoe, and makes them well suited for steep, challenging snow and ice.
Another great product for winter running are the Kahtoola EXOspikes. They excel on a wide variety of terrain and surfaces because of the innovative profile and spike solution they feature. Plus the EXOspikes are incredibly abrasion-resistant and you can leave them on if your run or hike takes you over areas with no snow or ice cover. From fall to spring, when there is a chance of coming onto slippery trails in the mountains where I live, I have got my EXOspikes with me.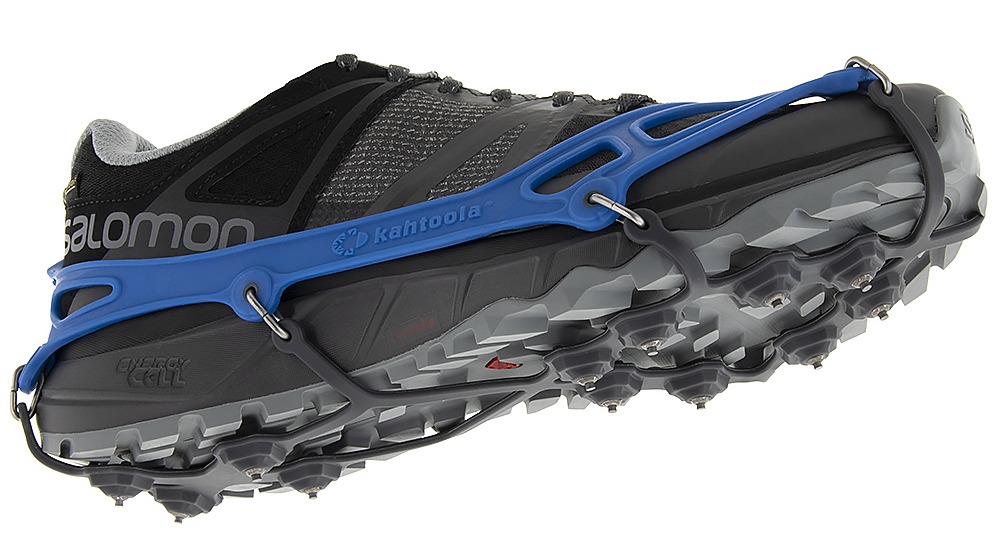 For the MLAU you can use either. The MICROspikes will give you a bit more grip on the steep up- and downhills. If your plan is to mainly use your spikes for those situations and otherwise you are confident you will be fine without them, that's the product you should go for. If you feel more comfortable with traction also in less steep terrain and you want to wear them as a precaution a lot of the time, then I recommend the EXOspikes. They will feel more natural when the surface is hard.
For more information about Kahtoola please check out their website kahtoola.com.