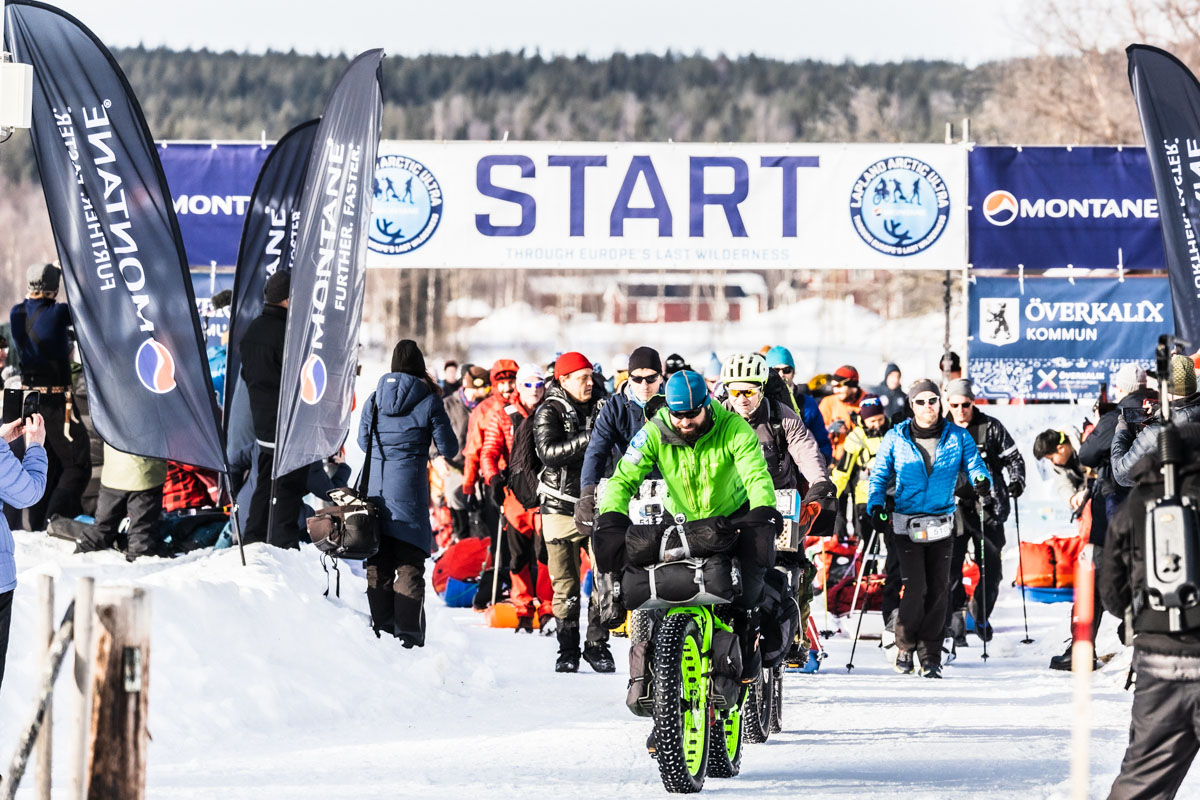 Copyright: Linnéa Isaksson @Follow The Sun Photography
Being able to track athletes has become an important thing in event organising. Not only does it allow us to see where everyone is but also all "dot watchers" at home can see the progress their family members, friends and colleagues are making. Another service that can be vital is communication, i.e. to have the possibilty to contact athletes and to be contacted by them. Last but not least, it can be literally life saving if an athlete is able to signal an emergency quickly and easily. All this is fairly easy when you are within cell range. Once we leave this "comfort zone", things get a bit more complicated. That's why we are really happy to once again count on Fjällcom. This company, based in Isreal and Sweden, provides all these vital services. The device we are using for it is the Garmin inReach. Fjällcom rents these out and with their SOS Satellite Service then makes the satellite signals we are getting visible in an interactive map. We can follow our athletes and also get some great and very useful statistics. As the event organiser this easy to use service also allows us to send any message to all participants at one click. And it works the other way around, too. Athletes can send certain pre-set messages or custom text messages to us at any time. If an athlete gets into a life threatening situation, all he/she needs to do is to push a button on the inReach. The police department in charge will then be informed and already has got the gps co-ordinates they need to reach. All of which will work no matter how remote things get.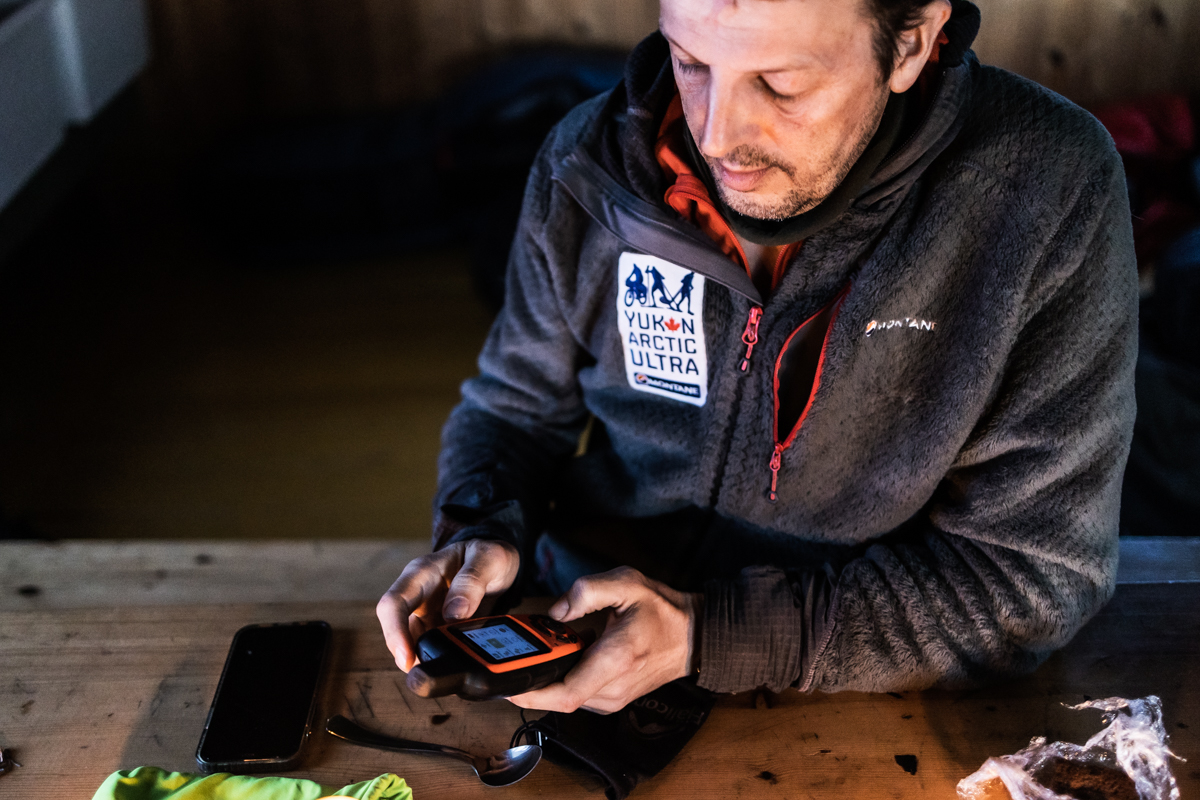 To better service events, Fjällcom took our permiere MLAU and wrote a special program for it. Learnings were made and details of the service have been improved. So, the experience for all involved will be even better next time. MLAU participants can either rent a Garmin inReach trough us or use their own device and get it hooked up to the system. The rental fee (tracking service, shipment and set-up included) is EUR 80.00/unit for the 500 km and EUR 60.00/unit for the 185 km. Individual text messages going out are EUR 1.00/message. All rates include Swedish VAT. Messages being received are also EUR 1.00/message but this is paid by MLAU. If you bring your own inReach, there is a set-up fee of EUR 25.00.
November 3rd will see the start of the NonStop 700 bike race in Israel that is supported by Fjällcom. If you want to see how their service works in real time, please check out their tracking page.