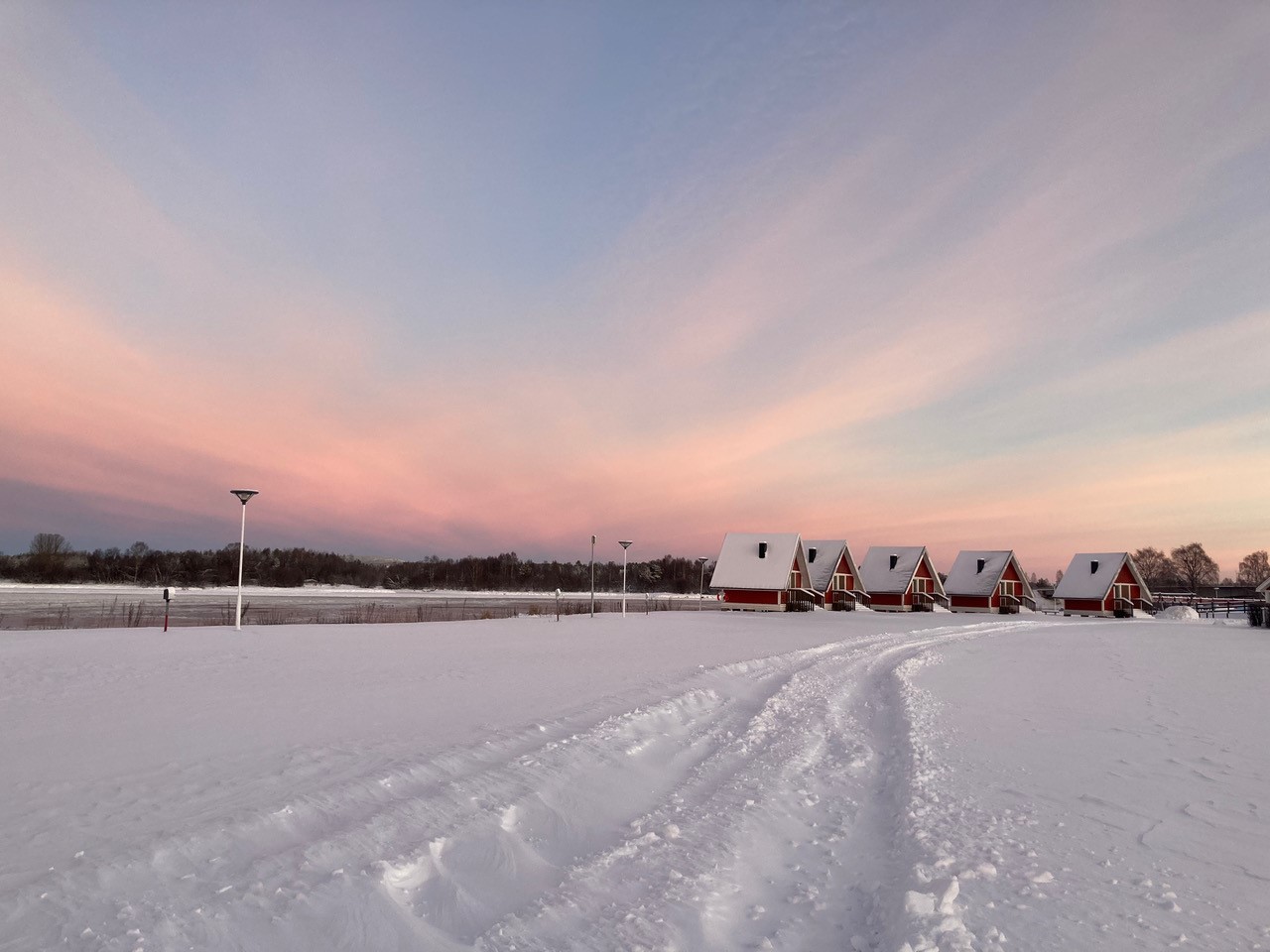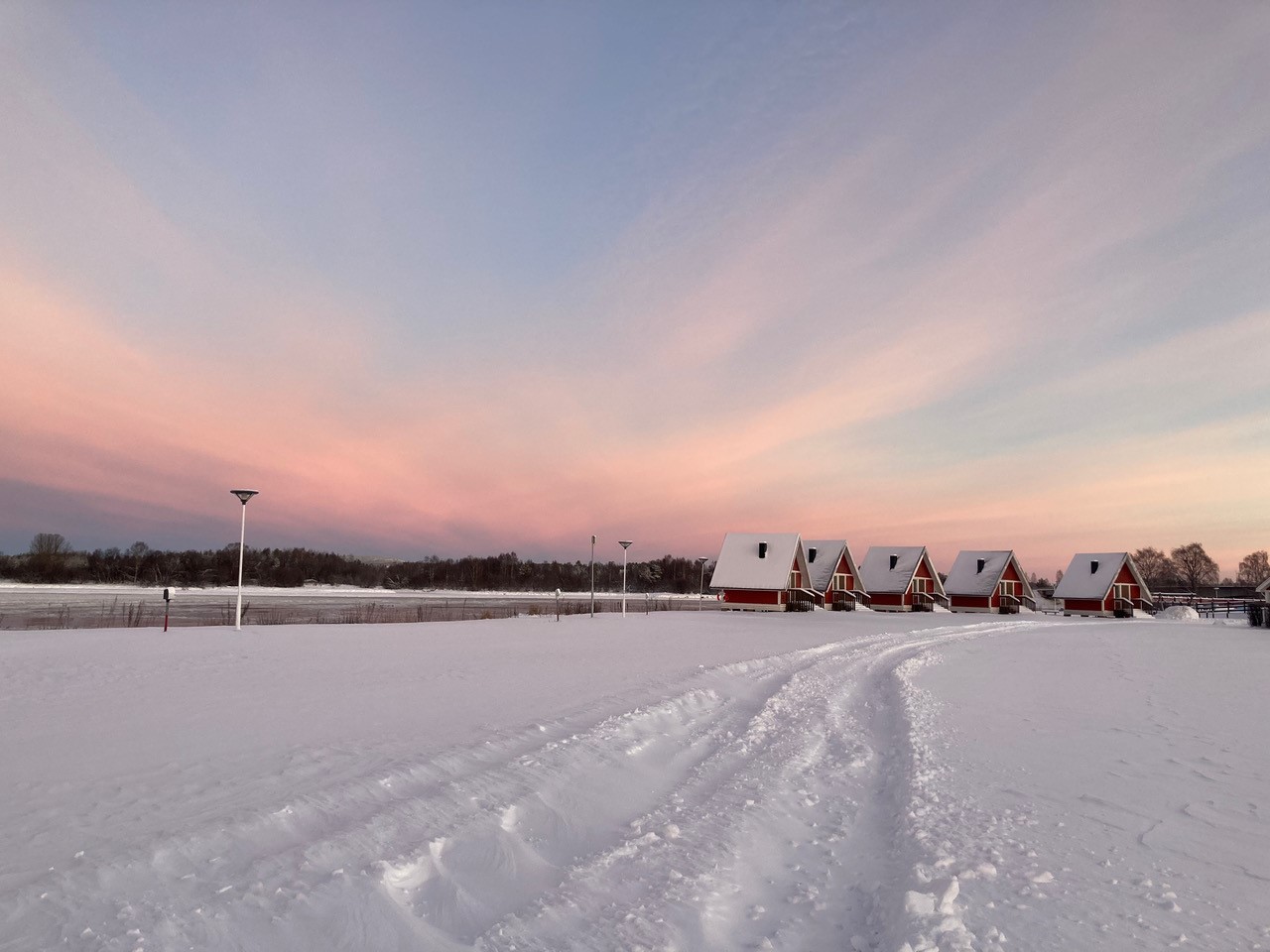 Today I want to introduce you to Överkalix Camping where we will be hosted by Sofi Holmgren and her team.
Överkalix Camping has got a campground with 85 tent sites, 20 spots for caravans and 11 great cabins of different sizes. It is located right next to the Kalix River, giving you some stunning views!
In the summertime there is a heated pool, outdoor fitness, playground for the kids and plenty of space to explore – if you ever want to check Överkalix out with your entire family in the warmer months of the year. Like Jockfall it is also a perfect place to use as a base for winter adventures in and around Överkalix.
During the Montane Lapland Arctic Ultra, Överkalix Camping will be one of the places where athletes and crew will stay. Furthermore, it is where our race will start February 7th and it is right next to the so called Folkets Hus Överkalix, where we will have our checkpoint #4, the finish of the 185 km and a few days later also the finish for the 485 km race.